Fate / Grand Order is a hit mobile JRPG released in July 2015 and is based on the light novel/anime series Fate. This popular game is developed by Sony for regions of Japan and China, respectively. 

Featured image from Wallpaper Abyss

Fate/Grand Order For Android (JP Users):
According to an interview conducted by Bloomberg Technology, Fate/Grand Order reached 7 million downloads since its release last 2015. Up to this day, F/GO's revenue is increasing. This boosts Sony's earnings positively, placing the developer's status into an undeniable success.

The game, however, is not yet released in the western countries but is going well in those two regions mentioned. 

Fate/Grand Order is a Free to Play app where micro-transactions are available. This feature allows players to create a stronger team early, getting a lot of rare unit/items available in the shop. The game also has the Gacha feature where users can pull legendary units to make their main unit from the start.

App Annie, a popular analytics researcher, made the study where it showed that Fate/Grand outscored Pokemon GO, in terms of profit, on both Android and iOS devices. In a period of 133 days, Sony's Fate/Grand Order reigned for 51 days in the iOS App Store; while 104 days in the Android community. 

Fate/Grand Order PV:
Sony's Aniplex Studio's director Atsuhiro Iwakami, stated that the game's update must temporarily stop whenever their writers get stranded in the current story of the game. New and unique chapters/contents are always the developer's priority so as to keep their players interested. The director also said that they are keeping their focus on how to stabilize the game to maintain their players in the long run.

Its one of a kind storyline makes it very appealing to its limited audience. This makes the game more compelling than any other games available today. In addition, a possibility to expand its market, particularly in the Western region and the rest of Asia, might happen in the future.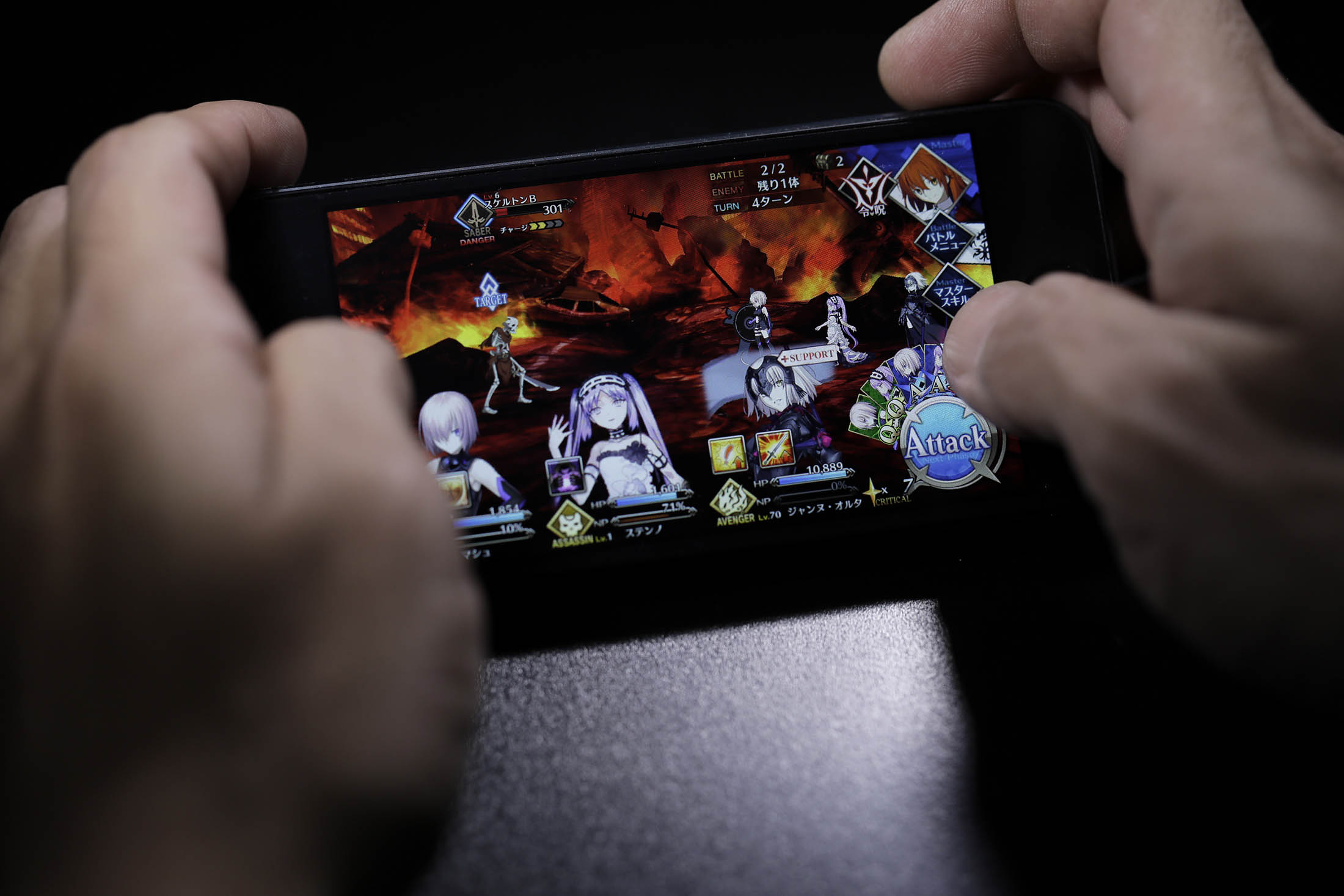 Source: Bloomberg Technology
Screenshots:
Fate/Grand Order iOS/Android:
Having a big IP, just like the Pokemon GO, can simply help a game's popularity and sales accordingly. Setting that aside, a game's update is always what players want to keep them attracted to the game. Developers must also always be true to the game's content whenever a promotional video is released to the public. 

In my opinion, nowadays, players on any platform do not solely focus on the graphics of a specific game. They also look forward to the overall story, an element that some of the developers miss out in some released games today.

Are you a fan of Fate series? Did you play the game already? Let us know what you think in the comment section below.

More at RockU MediaCraft!
&nbsp

Last Updated: Dec 21, 2016
ABOUT THE CURATOR