On April 12, 2017, Wright Flyer Studios launched a new JRPG under its wing, Another Eden. Expect the traditional JRPG storyline but with the option to explore towns and talk to NPCs.

If you're fond of JRPGs this game is for you. The game doesn't just let you choose which stage to complete but it lets you immerse in its world by doing a full blown exploration and story mode.

You can get to meet and have your party expand up to 4 characters and 2 back up. Of course, the best characters are available via the game's Gacha system.

The game is currently available in Japan's App Store and Google Play. Based on the big hype it received from players in Japan, we are hoping we can get our hands on this new JRPG in English.

It looks like this game is packed with a heavy storyline and the graphics looks amazing! As of this writing, Another Eden has Season 1 with 26 chapters.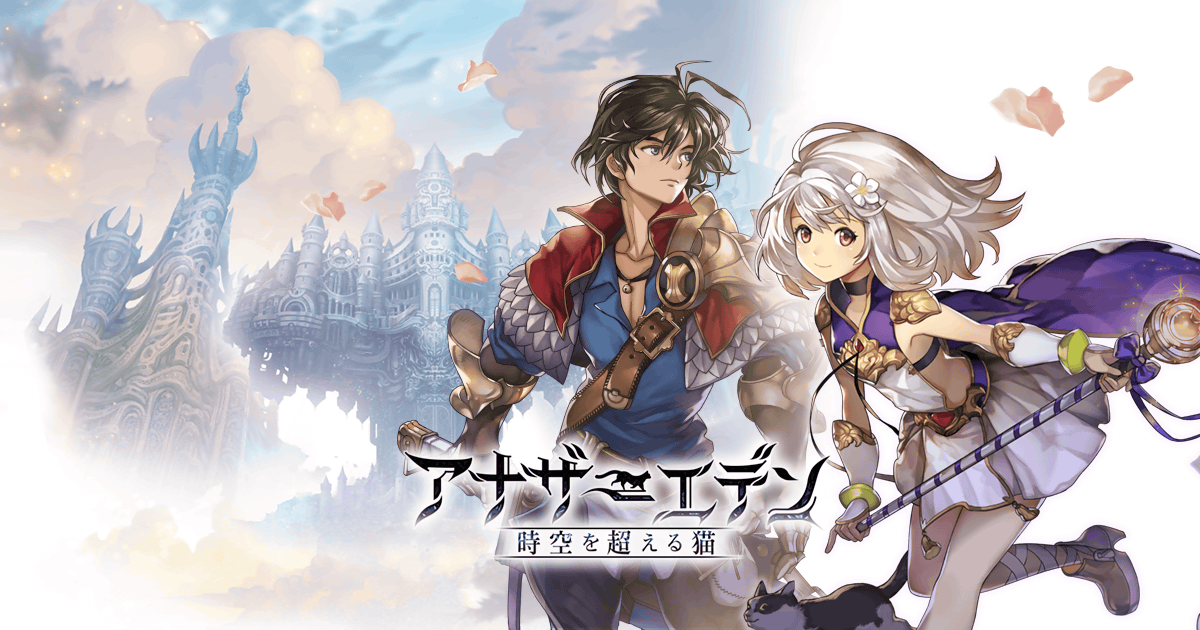 アナザーエデン 時空を超える猫を App Store で
「アナザーエデン 時空を超える猫」のレビューをチェック、カスタマー評価を比較、スクリーンショットを確認、詳細情報を入手。アナザーエデン 時空を超える猫をダウンロードして iPhone、iPad、iPod touch で利用。
Keep Reading:
Follow us on Facebook and Twitter!
RockU Mediacraft - Home | Facebook
RockU Mediacraft. 85,296 likes · 112 talking about this. RockU Mediacraft is the newest place for media curation by gamers. Top 10, tips & tricks,...
Game Mediacraft (@RockUMediacraft) | Twitter
The latest Tweets from Game Mediacraft (@RockUMediacraft). With a global team of writers, RockU Mediacraft is the place for console and, #iPhone, #Android, #VR & #mobile gaming! Hit us up!. Tokyo-to, Japan
&nbsp

Last Updated: Apr 18, 2017
ABOUT THE CURATOR
MJGino
Also known as ItchyMonkey. Lead Staff at RockU Mediacraft and ClashRoyalepedia. A person who loves videogames (mobile and PC), anime, 9gag, and sneakers. An avid skimboarder who can play different kinds of musical instruments.
Go to curator page >