Koei Tecmo and Toukiden Mononofu recently concluded a successful beta test that ran from March 13 to March 15.

The game has over 90,000 pre-registrants and during the beta testing they accumulated more than 4,000 players. As a way of thank you, Toukiden Mononofu will reward the players 25 Gems at the official debut.

The game will have a Circle Hunting System. This new system grants the players the ability to attack by swiping the range of the circle. This will make it easier to play even with just one hand.

In Toukiden: Mononofu, players can hunt and attack the demons that threaten the world with a simple tap, swipe, with one fingertip using their Circle Hunting System.


Toukiden: Mononofu is set to release this year, 2017 in Japan. There is no additional information about the release in Global Server. We are keeping our fingers crossed.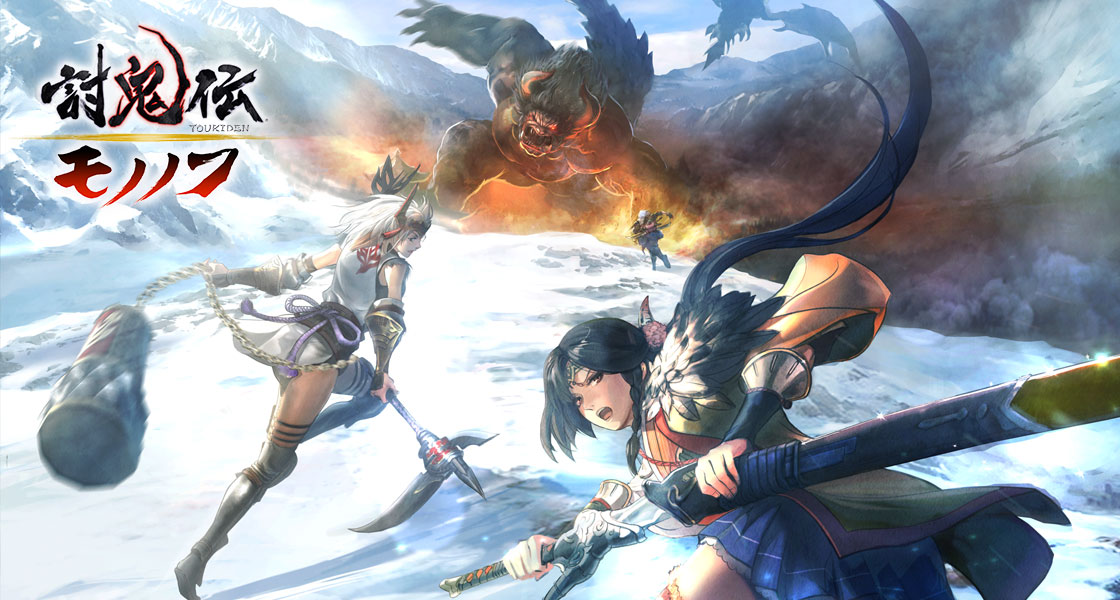 Keep Reading:
Follow us on Facebook and Twitter!
RockU Mediacraft | Facebook
RockU Mediacraft. 85,823 likes · 129 talking about this. RockU Mediacraft is the newest place for media curation by gamers. Top 10, tips & tricks,...
Game Mediacraft (@RockUMediacraft) | Twitter
The latest Tweets from Game Mediacraft (@RockUMediacraft). With a global team of writers, RockU Mediacraft is the place for console and, #iPhone, #Android, #VR & #mobile gaming! Hit us up!. Tokyo-to, Japan
&nbsp

Last Updated: Mar 16, 2017
ABOUT THE CURATOR
MJGino
Also known as ItchyMonkey. Lead Staff at RockU Mediacraft and ClashRoyalepedia. A person who loves videogames (mobile and PC), anime, 9gag, and sneakers. An avid skimboarder who can play different kinds of musical instruments.
Go to curator page >