Pokemon IV stands for Individual Values. As explained by Professor Oak on this article, it can also mean the Pokemon's genes. No Pokemon are created equal. They have their own stats aside from CP, HP, etc. A level 5 Ratata doesn't mean it has the same stats like all level 5 Ratatas, sometimes a good IV Ratata can have a slight advantage versus another Ratata of the same level. You can either have the worst Pokemon or the best possible Pokemon there is.

Read on to find out more about Pokemon Go IV in this wonderful comic we found:

Pokemon Go IV according to Professor Oak!
In Short
In short, there is something that you can get the moment you "catch" you Pokemon in Pokemon Go. And that, together with the Pokemon's CP and Level will determine whether it is a Pokemon you will use to battle against gyms, or just a Pokemon that you will transfer to the Professor.

There used to be a site, Pokeadvisor that deals into this stuff. However, it looks like Niantic banned the site, but we did find a good working site: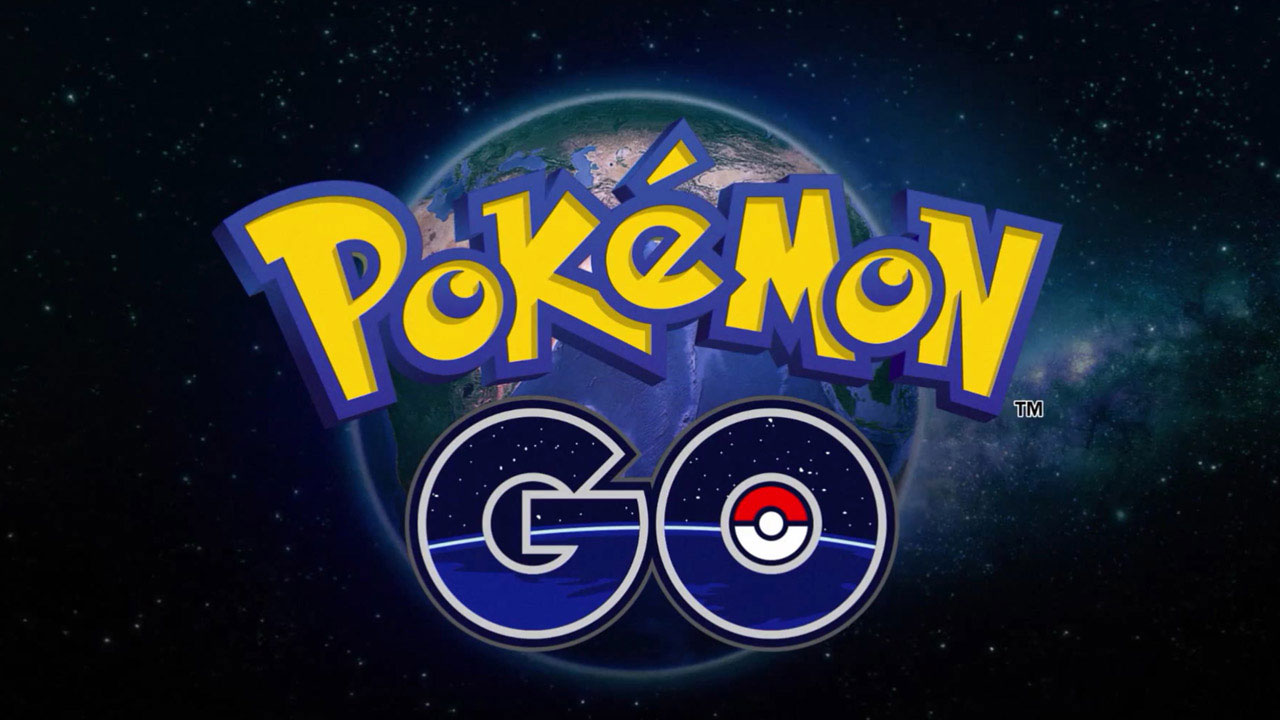 You can also try apps on Google Play and App Store but be cautious in downloading them though.

Final Thoughts?
Who would've thought Pokemons can be this complicated? Well, I guess it can be complicated if you chose it to be. And I know most of us usually just look at the CP of a Pokemon before we transfer the weakest to Professor Willow. Looks like it is going to be a game changer to some players who really wantsto be the very best! Or I guess they already know that.

Good luck on finding a good IV Pokemon in Pokemon Go!

Pokemon Go's Mediacraft Official Forum: RockU Talk
Pokemon Go Forum - RockU Talk
Your FREE communication forum for Pokemon Go. From endless topics to the latest information. Everything you want to know about Pokemon Go can be found here.
&nbsp

Last Updated: Aug 11, 2016
ABOUT THE CURATOR
MJGino
Also known as ItchyMonkey. Lead Staff at RockU Mediacraft and ClashRoyalepedia. A person who loves videogames (mobile and PC), anime, 9gag, and sneakers. An avid skimboarder who can play different kinds of musical instruments.
Go to curator page >